Gladstone Team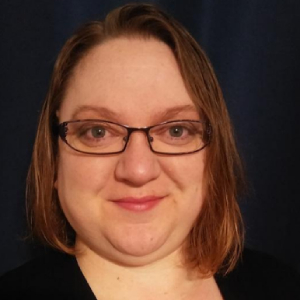 Wendee
Hospital Administrator
Wendee, our Hospital Administrator has been with WVAH for over 15 years.
She holds a master's degree from the University of Findlay where she graduated Cum Laude with Honors and is an avid supporter of affordable, quality veterinary care.
Wendee resides in Salem with her family (including 2 adorable dachshunds, one goofy pitbull, one crazy mutt and 2 cats that keep them all in line) and in her down time, enjoys reading, gaming, sewing and writing.